Transporter Truck Hitches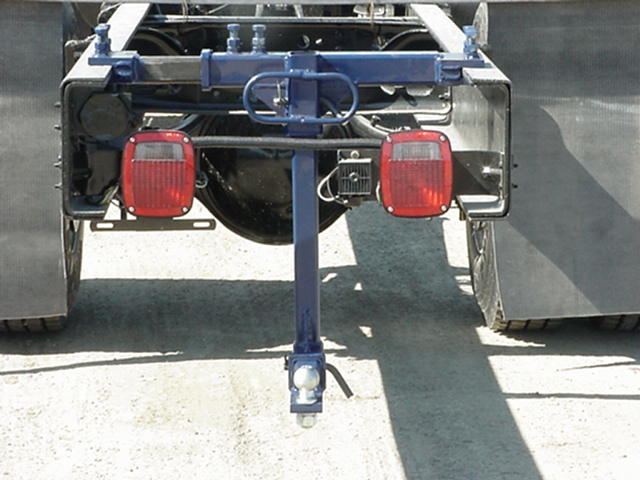 These hitches are of a heavy duty construction.
Made for towing your vehicle behind the truck you are transporting.
The kit includes the base unit that goes between the frames,
the vertical bar that has 3 height adjustments, and the horizontal bar ball mount.
A 2" Ball is included
Longer horizontal bars are available at an additional cost.
We make custom hitches too.
If you need a specialized hitch give us a call we can custom build hitches to your specifications.
We Accept Mastercard & Visa
Price $ 950.00 for the 3 Piece kit.
If picked up Ohio Sales Tax is additional
If required Shipping is an additional cost.
Any questions contact us at 937-325-7463 or email us
T K WELDING
2920 Columbus Ave
Springfield, Ohio 45503